Save Money With an Energy-Efficient Metal Roof
General contractor specializing in commercial and residential roofing services in Richland, MO., and surrounding areas.
Please fill out the form and we will get back to you shortly.
Veteran-Onwed & Family Operated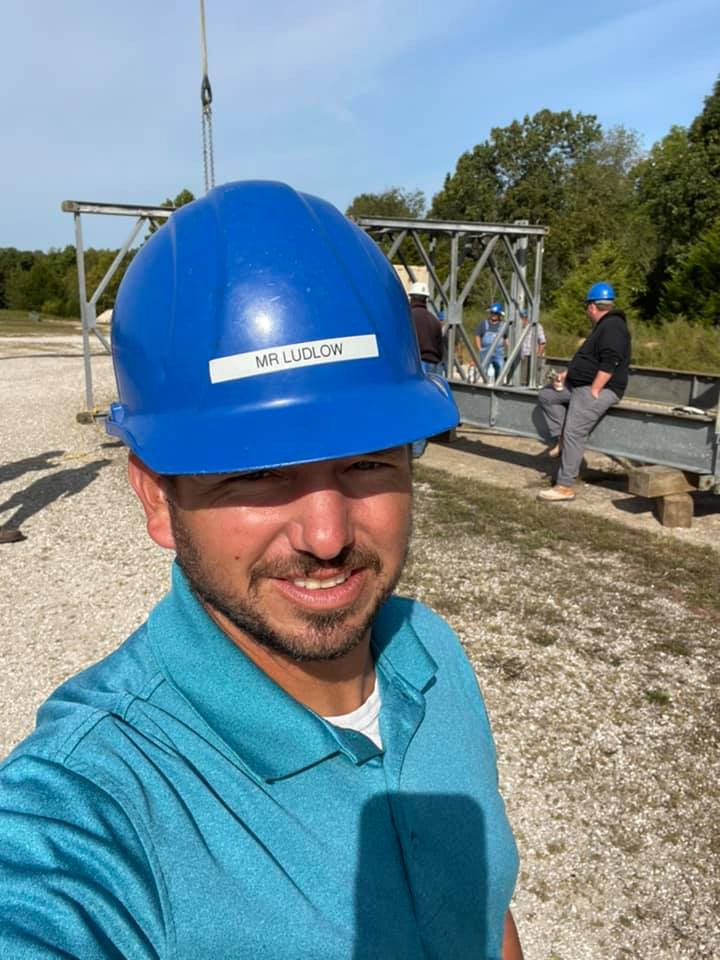 Quality work and expert knowledge are the foundation that I have built my business on over the years. We service Richland, MO., and surrounding areas that need any level of commercial, residential, or industrial roofing or repair needs. If you've been having a difficult time finding a roofing company that sits comfortably between good workmanship and reasonable pricing, you've found your answer with Ludlow's Roofing®. We do a lot more than just roof repairs. We're here to help with your drywall, painting, siding, and window needs too.

Customer Satisfaction
Whether it's installation or repair, our roofing professionals can answer any of your questions and will guide you through the process.

Expert Quality
The pros at Ludlow's Roofing® are highly skilled and trained in the most current roofing techniques.

Free Estimates
We understand every project is different, which is why we tailor our prices to make sure you get exactly what you need.
The best roofing services at affordable rates
SCHEDULE METAL ROOF INSTALLATION SERVICES IN RICHLAND & SAINT ROBERT, MO
Commercial & residential roofing services
Poor roofing installation and/or maintenance can often catch homeowners and business owners by surprise. Consequently, they can incur substantial costs as a result of wasted energy. Ludlow's Roofing has the necessary team, skills, and knowledge to safeguard your business and property from the effects of changing climates in Richland, MO., and surrounding areas. Ludlow's Roofing professionals are highly skilled, trained in the latest techniques, and qualified to install and repair shingles, tile, metal, and flat roofs. When hiring us, you can expect zero errors, prompt completion, and transparent communication every step of the way.
When it comes to installing secure, reliable roofing systems in Richland & Saint Robert, MO, there's only one roofing company to call. Ludlow's Roofing LLC excels at asphalt shingle and metal roof installations. We can help you decide on the right roofing material and install your sturdy, attractive, energy-efficient roof right away. If you need your old roof replaced or a damaged roof repaired, our crew has got you covered there, too.